The family at Life After Hate today is mourning the passing of one its most inspiring members and colleagues, Thomas Engelmann, who passed overnight on Friday Aug. 28.
Thomas was an outreach specialist at ExitUSA and was instrumental at building our online forum for formers and their families.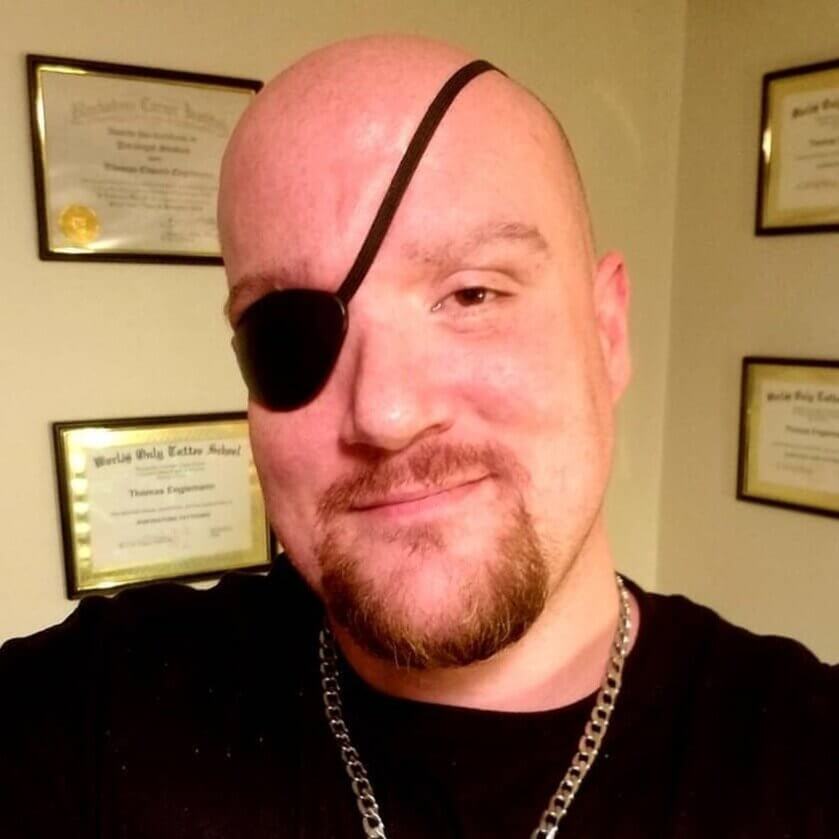 Our thoughts are with Thomas's wife, family and closest friends. But we also grieve for the growing community of formers and those committed to ending ideological violence — for they too have lost an incredible ally.
Thomas overcame great odds to become the person he was. He lived the ideals of compassion and gratitude every day of his life. And he inspired us at those moments we needed him most.
The world we imagined for Life After Hate and ExitUSA held Thomas at the foreground. But we will always hold on to his spirit, and we find consolation in these words he spoke in recent years:
"I am doing my best to dedicate the rest of my life to becoming the person I should have been all along. I consider every day a gift and I will share that gift with the ones who need it."
We will release more information as it becomes available.