Every day more people are asking for our help as they leave hate groups behind, looking for answers and forging new identities.
Since August 2017, we've taken on more than 360 cases, more than 40 percent of which involve family members. It can be a lonely road for everyone involved. We know that firsthand.
That's what makes the voices of formers so important. But the decision to go public with very personal stories comes with its own set of risks to the individual and society. We explore this in our main story, "When former extremists go public."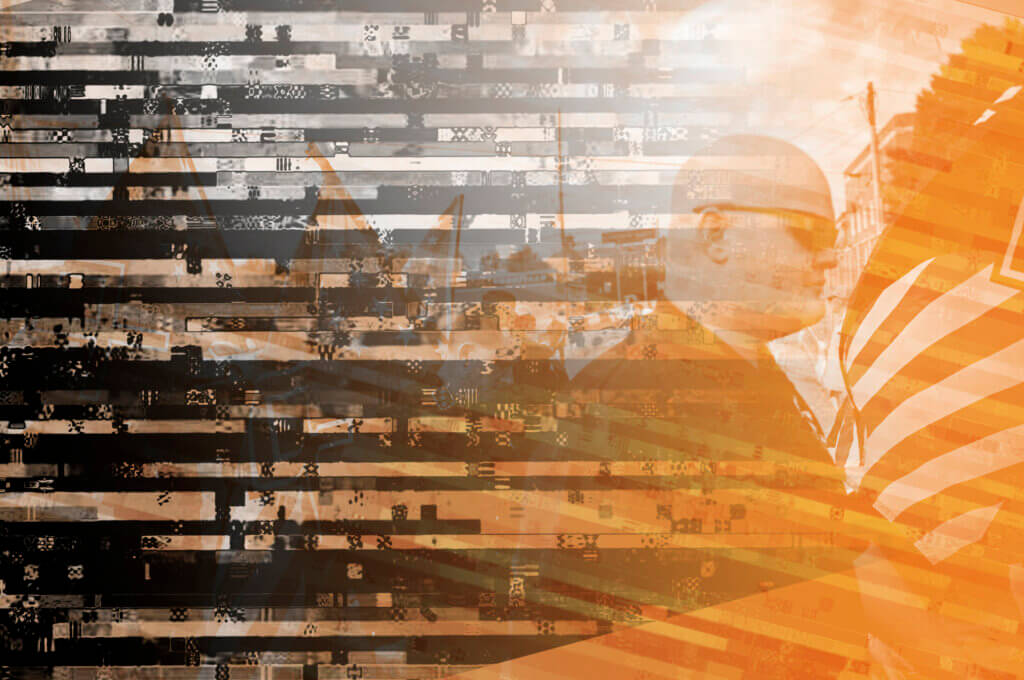 In this issue, we also give you a glimpse into the everyday work of our ExitUSA interventionists.
"Radicalized individuals often isolate themselves from society, family, and friends," says Robert Örell, program director of ExitUSA. "Their impulse is to invalidate all outside information."
Very often that's the starting point for Robert and Life After Hate intervention workers. Read our Q&A with Robert Örell.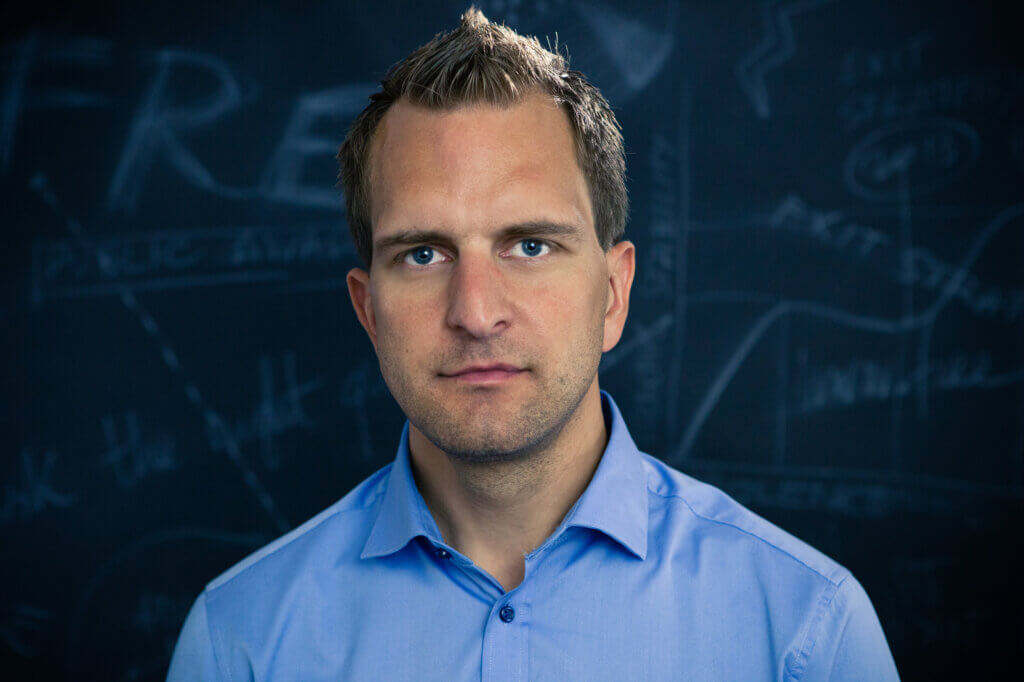 As always, we thank YOU for all your support. Our mission is to help people leave the violent far-right to connect with humanity and lead compassionate lives.
But we only succeed because you have committed to making that your mission too.
In pursuit of social evolution,
Sammy Rangel,
MSW, CSAC
Executive Director & Co-Founder
In case you missed it
Our award-winning, anti-hate speech campaign, #WeCounterHate, is moving into its next phase. Read more.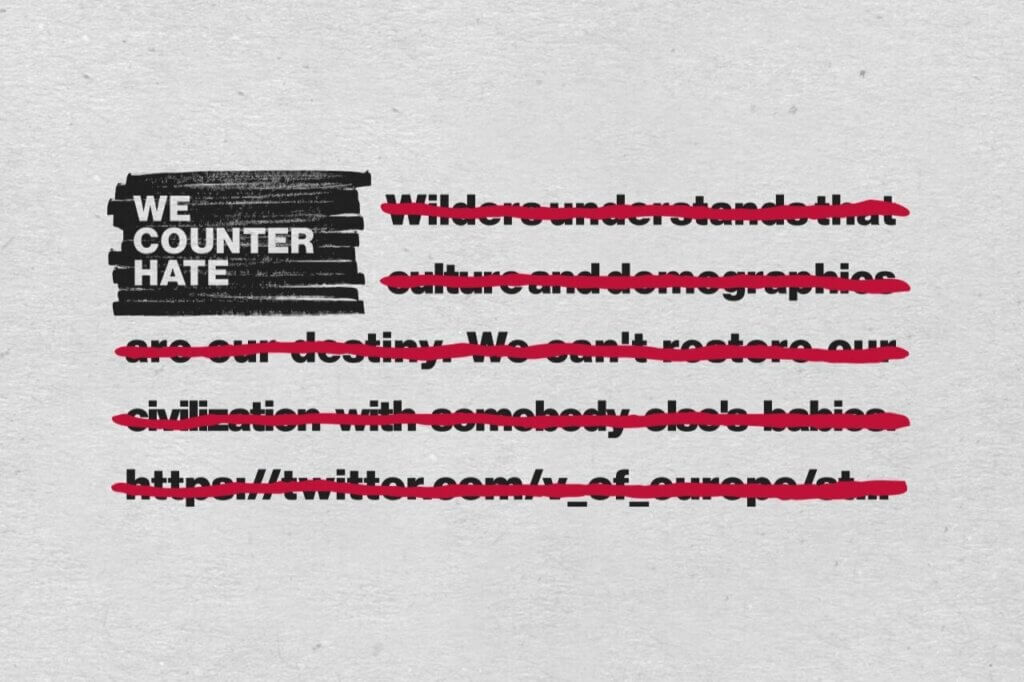 Final thought …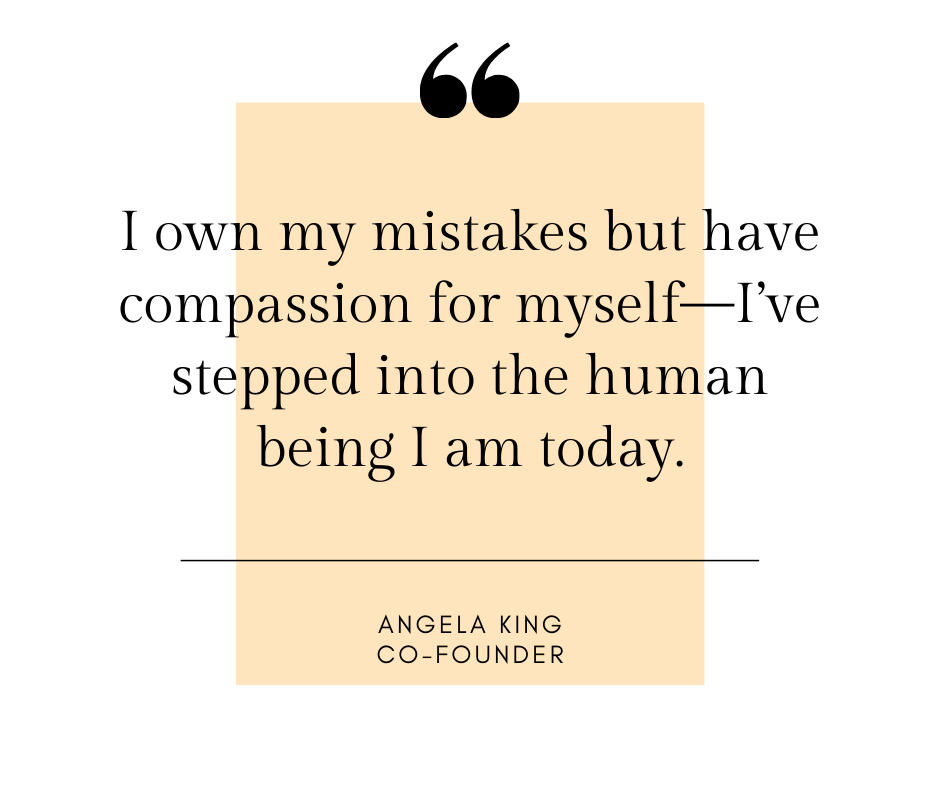 ---