HELPING OTHERS ESCAPE EXTREMISM
Since 2011, Life After Hate has been committed to helping individuals leave hate groups and online hate spaces. Founded by former violent extremists, we believe that people who are willing to accept responsibility for their past deserve a chance for redemption.
You play a critical role.
Individuals are more likely to disengage from hate if they know there is a community waiting to accept them back.
Harnessing the power of change
STORIES FROM 10 YEARS OF LIFE AFTER HATE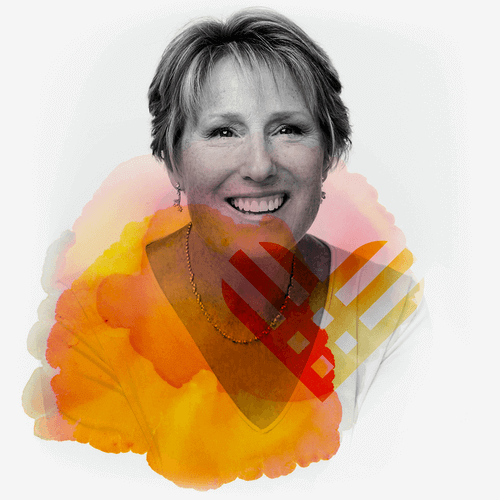 "True reconciliation means our facts can be different at the same time, our dissimilar ideas existing in complete harmony.
If only we let them."
— Jeanette Manning / Parent of Former
Read Jeanette's Story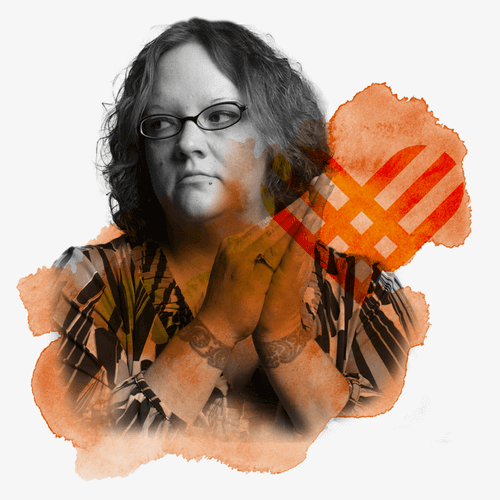 "There is a peaceful army of us at the ready to ensure that we continue to endure, in the spirit of understanding and with the belief that even the most difficult change is possible when we do it together."
— Angela King / Life After Hate Programs Director / Former
Read Angela's Story
Join our community of supporters.
Thousands of people are committed to our mission, ready to meet hate with compassion. By signing up
you'll be the first to get updates on our innovative work preventing violence.