On March 21, Lenard Wells became the second person in Milwaukee to die of COVID-19—the coronavirus that has so far infected more than 1.2 million Americans and killed more than 75,000.
By April, Wells's death became a viral meme promoting the idea that COVID-19 is a hoax.
"Corona is so bad, this guy died twice! #FakeNews" the meme reads.
A closer look at the side-by-side comparison of headlines shows the apparent confusion. Different outlets focused on different aspects of the man's life to localize the story. In Milwaukee, the story led with Wells being a retired Milwaukee police officer. In Memphis, the lead was that he was a University of Memphis professor.
Both facts are true. The spin was completely false.
As COVID-19 upends our lives, economies and future, a dangerous game is playing out on social media. Fake news about the pandemic is hitting a fever pitch—and chances are good that you've come across a misleading post or headline. Perhaps even shared some.
The Center for Countering Digital Hate outlines the main actors behind fake news about COVID-19, including people motivated by hate and politics, but also misinformed citizens.
Fortunately, you can take back control of your social media timeline.
This guide shows you how. It will teach you:
• How to effectively report fake news
• How to confront family and friends
• How to become a more-informed news consumer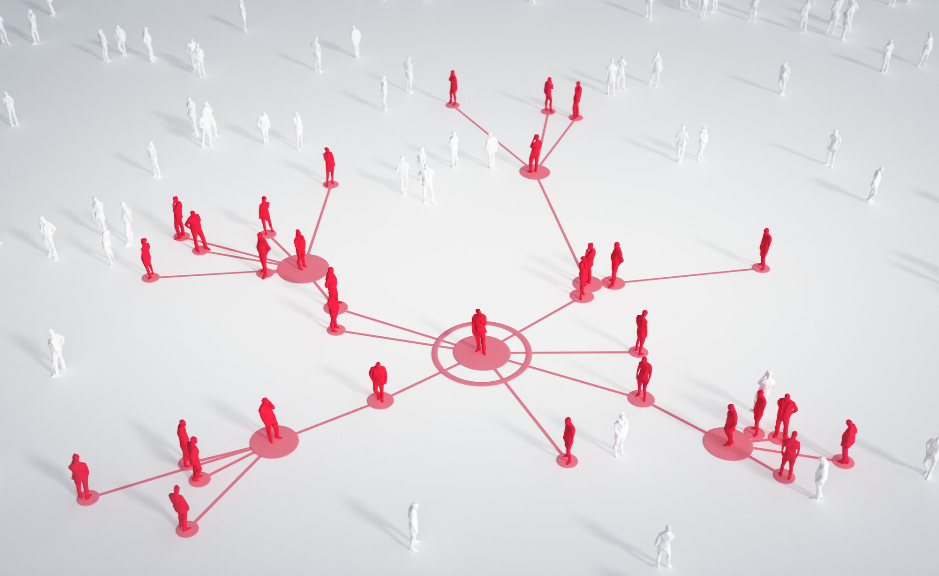 Social media companies are being more proactive in taking down fake news stories. But they need users to point them out.
Facebook allows users to mark posts as "False News." On Twitter users can flag tweets and the likeliest categories would be "It's suspicious or spam," "It's abusive or harmful," or "It's misleading about a political election."
On YouTube, click the ellipses next to the share button. Click "Report" and choose an option from the menu, in this case, Spam or Misleading. Users can also report the entire channel.
On Google, the process is less clear. As the largest search engine, Google plays a major role in the visibility of fake news sites. Users can report questionable content by scrolling all the way to the bottom of the screen and clicking "Send Feedback" in the footer section. There users can submit screenshots of the offending news sites or questionable articles.
Reporting fake news is the best tactic when dealing with strangers, or people you don't know very well. But what are you supposed to do if a friend or family member is the one sharing dangerous content?