As the COVID-19 pandemic rapidly evolves, people are beginning to analyze how epidemiological issues cross with terrorism and recruitment efforts of the violent far-right.
But our perspective calls us to consider what this crisis means for the men and women who have already disengaged from hate groups—or are in the process of doing so.
That's important because turning a violent extremist into a former violent extremist makes us all safer.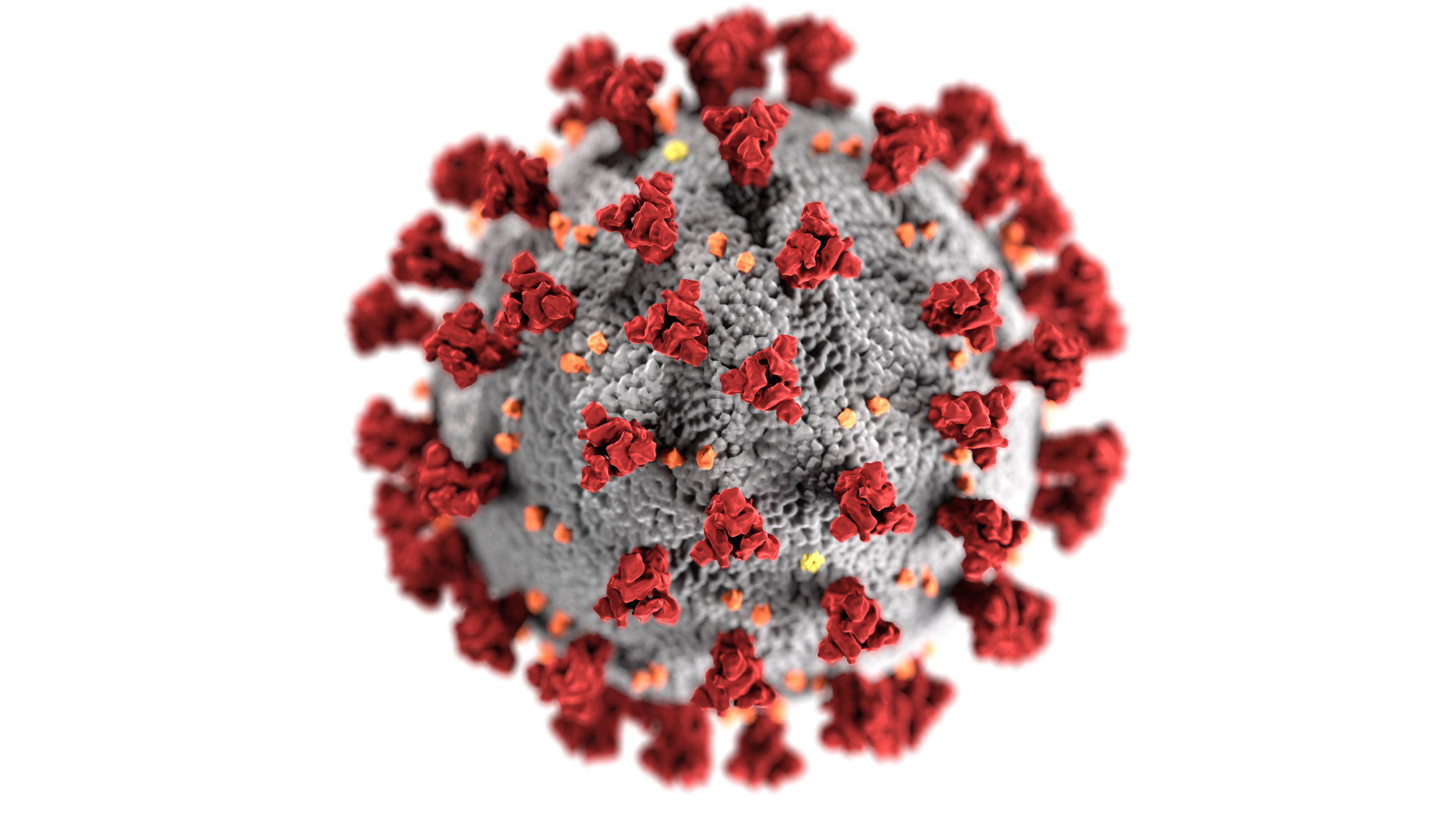 This pandemic is exposing systemic vulnerabilities in many of our social, political, media, and health care institutions. Competing news outlets bear no consensus, the response to the virus in Washington is met with ongoing political scrimmages, and hospitals are gasping for air.
The communities we work alongside are feeling this impact acutely. Former violent extremists—whom we refer to as "formers"—often struggle with material needs, employment, and access to quality healthcare, in addition to the emotional and mental health impact of their disengagement. The current crisis is aggravating these needs.
Social engagement is a big part of the recovery process and we are experiencing an unprecedented moment of social isolation.
These are the issues we face:
• How do we assess the risks to formers during a global crisis and how do we respond to those risks?
• What does a healthy use of the internet mean for individuals who once found community on hateful websites and toxic social media?
• How do we make sure we keep formers on the right path forward?
We must also recognize that the current political climate has an outsized impact on formers. Extremism leverages political discord. "Accelerationism"—the belief that a white ethnostate can only be built after the forced collapse of our current society—is gaining traction on white supremacist forums.
And the violent far-right pounces on politically unstable moments to recruit others, a strategy that in the U.S. was underscored by the Unite the Right rally in Charlottesville.
The major theme of what we are all facing is uncertainty.
"At low levels, uncertainty can spur positive excitement and productive behavior," writes J.M. Berger, a researcher in the field of violent extremism. "But when people are presented with problems or threats that they think they cannot solve—because the problem is too big or because they lack the necessary resources to address it—they can adopt negative behaviors."
The key for us is "essential resources." So right now, Life After Hate 's work—helping people leave the violent far-right to connect with humanity and lead compassionate lives—has been intensified. We can help individuals grappling with issues of alienation, trauma, shame, and abuse.
In the months leading up to the COVID-19 outbreak, Life After Hate has ramped up our flagship intervention program, ExitUSA. We have hired more staff and added additional resources, including technological solutions that can better connect those individuals who need our services most.
You can help, too, by committing to help us welcome formers back to society when they commit to returning. Together we can keep our communities safe from violent far-right extremism. And focus on putting the lid on COVID-19.