A new way to support Life After Hate.
This year, we're joining the One World Strong marathon fundraising team
at the historic Boston Marathon.
And partnering with organizations that share our vision
of ending ideologically-motivated violence through compassion.
Fund Our Run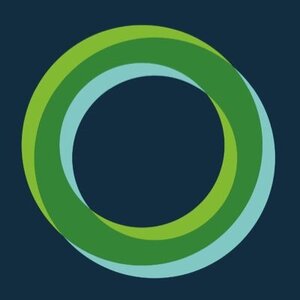 The One World Strong Foundation provides emotional support to individuals and families in the wake of terror attacks, hate crimes or traumatic events.
World Without Hate is dedicated to breaking the cycle of hate and violence through empathy education and storytelling.
"We can turn fear into courage, ignorance into wisdom and hate into empathy and love"
— Rais Bhuiyan, founder World Without Hate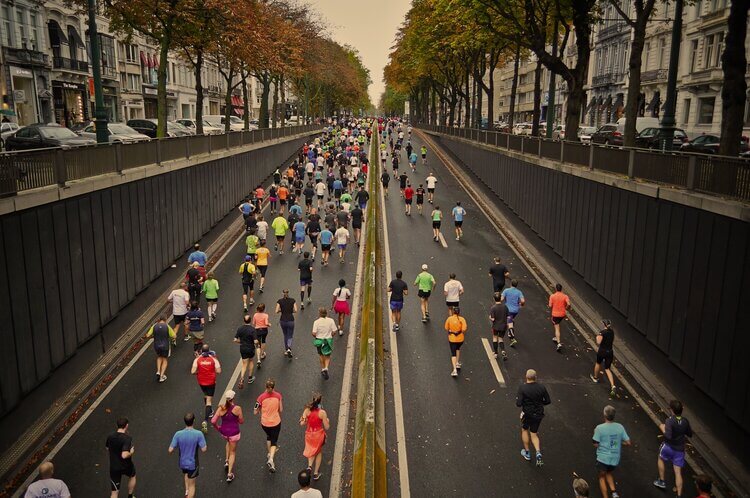 Your donation helps fund an innovative new app designed to get immediate help to those who need it most. Set to be released by One World Strong this winter, this first-of-its kind app works like a digital resiliency center serving two distinct groups:
Victims of violence who will be connected with services they need to begin the long journey of healing.
Individuals at risk of committing violence who will be connected with services they need to build a new life and identity away from violence.